The global market for Blockchain solutions is experiencing rapid growth. The market is expected to reach a value of $39.7 billion by 2025, growing at a compound annual growth rate (CAGR) of 67.3% from 2020 to 2025.
The market is driven by various factors, including the increasing adoption of Blockchain technology by industries such as banking and finance, healthcare, supply chain management, and government.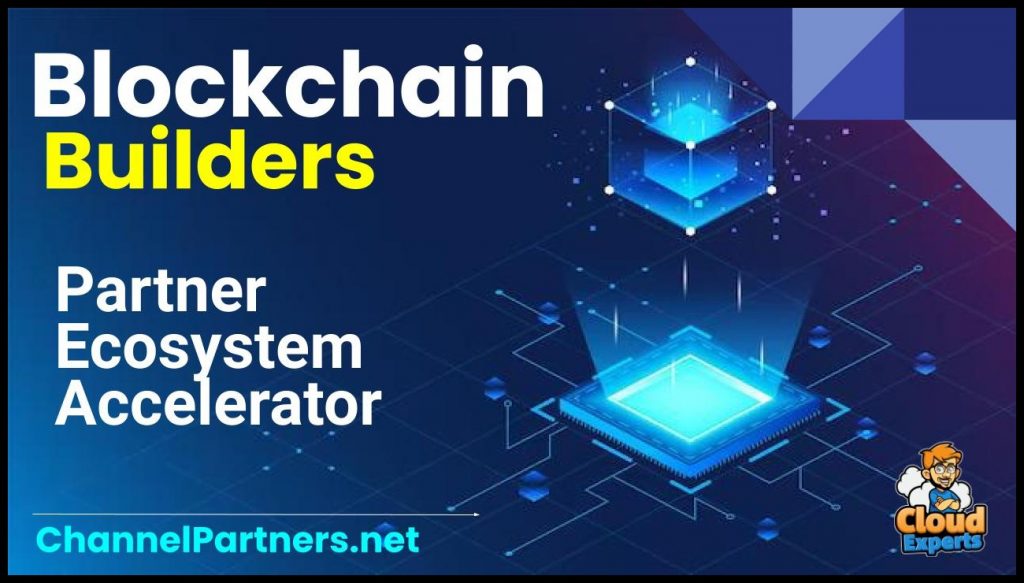 Accelerator Guide
Overview of this accelerator, covering the market opportunity, solution components and partner business models.
Join this Accelerator
Private team workspace for partners to meet and collaborate, with e-learning courseware for sales team enablement.