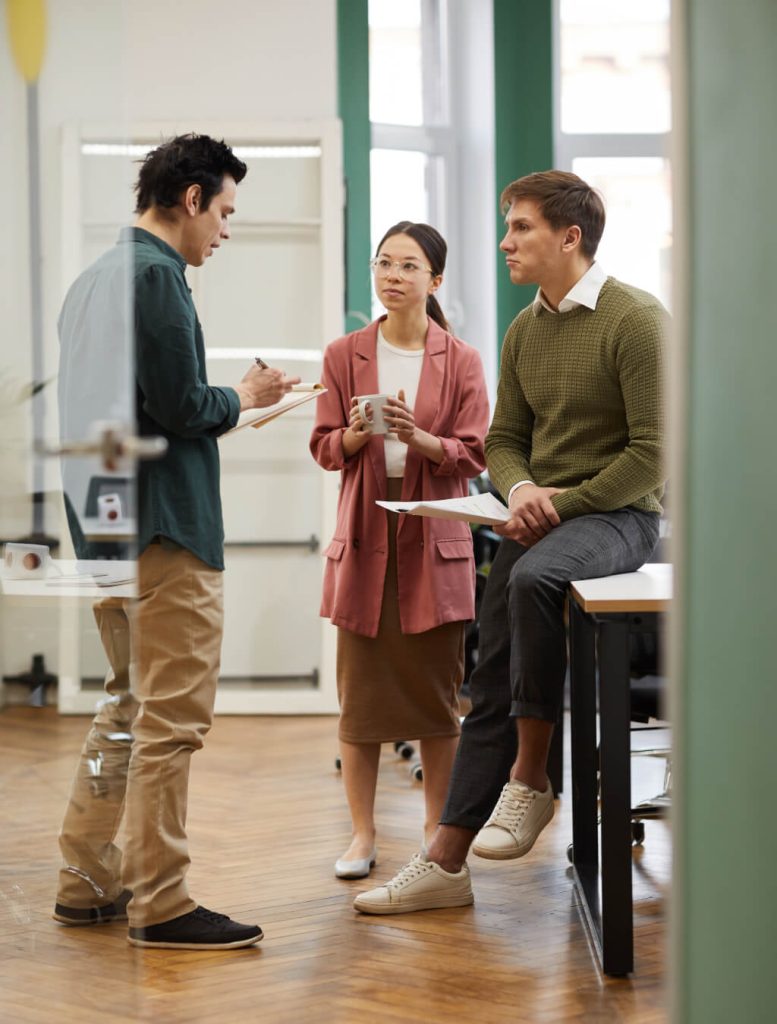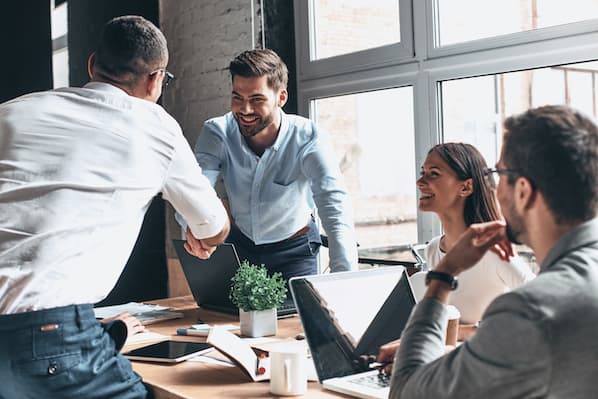 For vendors seeking rapid channel engagement our Accelerator Campaigns proactively develop market momentum that members can join.
Campaigns are structured around market opportunities requiring a multi-partner solution set, organized by:
Each campaign is assigned dedicated Business Development resource to advance progress, identifying and engaging initial prospect contacts and recruiting and synergizing solution partners.
Join the Channel Partners Network as an influential and senior member.
Leverage the power of sales collaboration quickly and cost-effectively.