A collaboration and learning community for Channel Management professionals.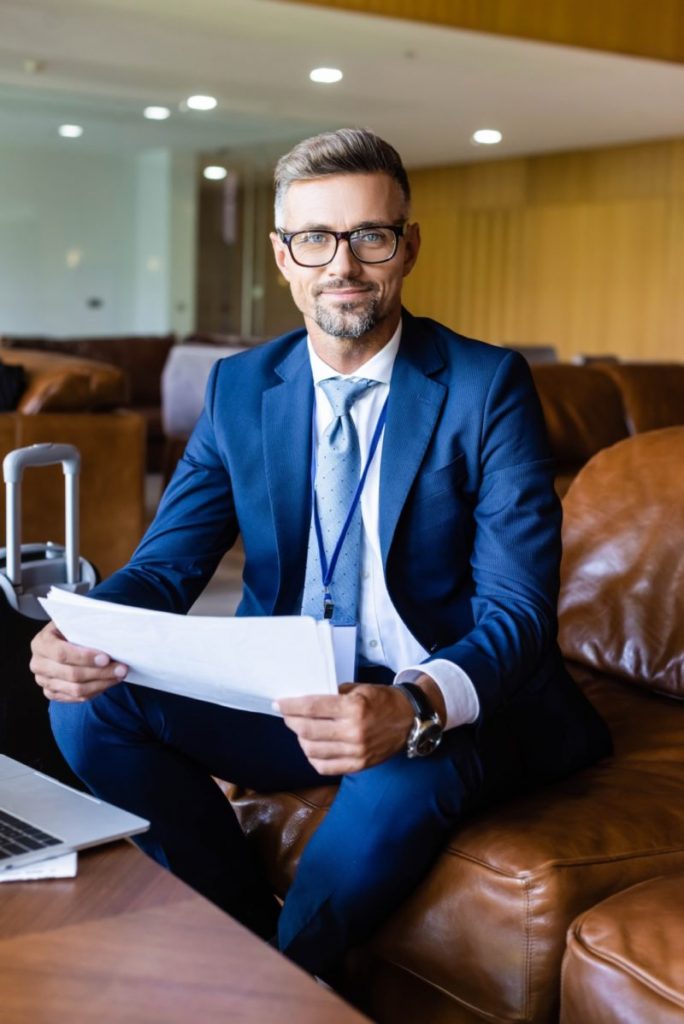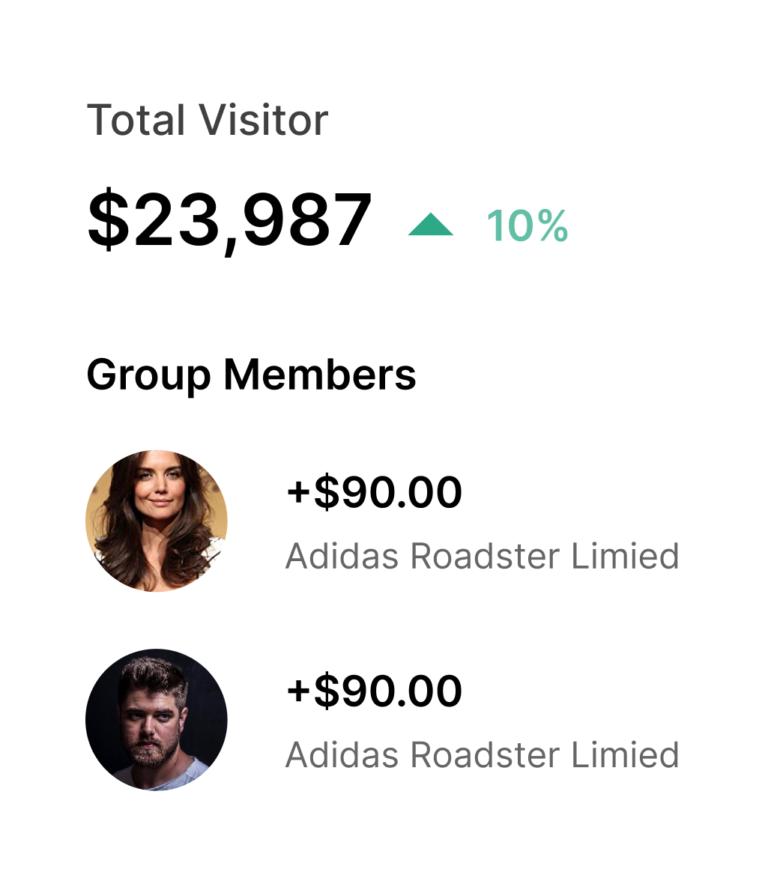 Our community is a private online space for our members to connect and collaborate, forge new relationships and access channel enablement resources, support and training.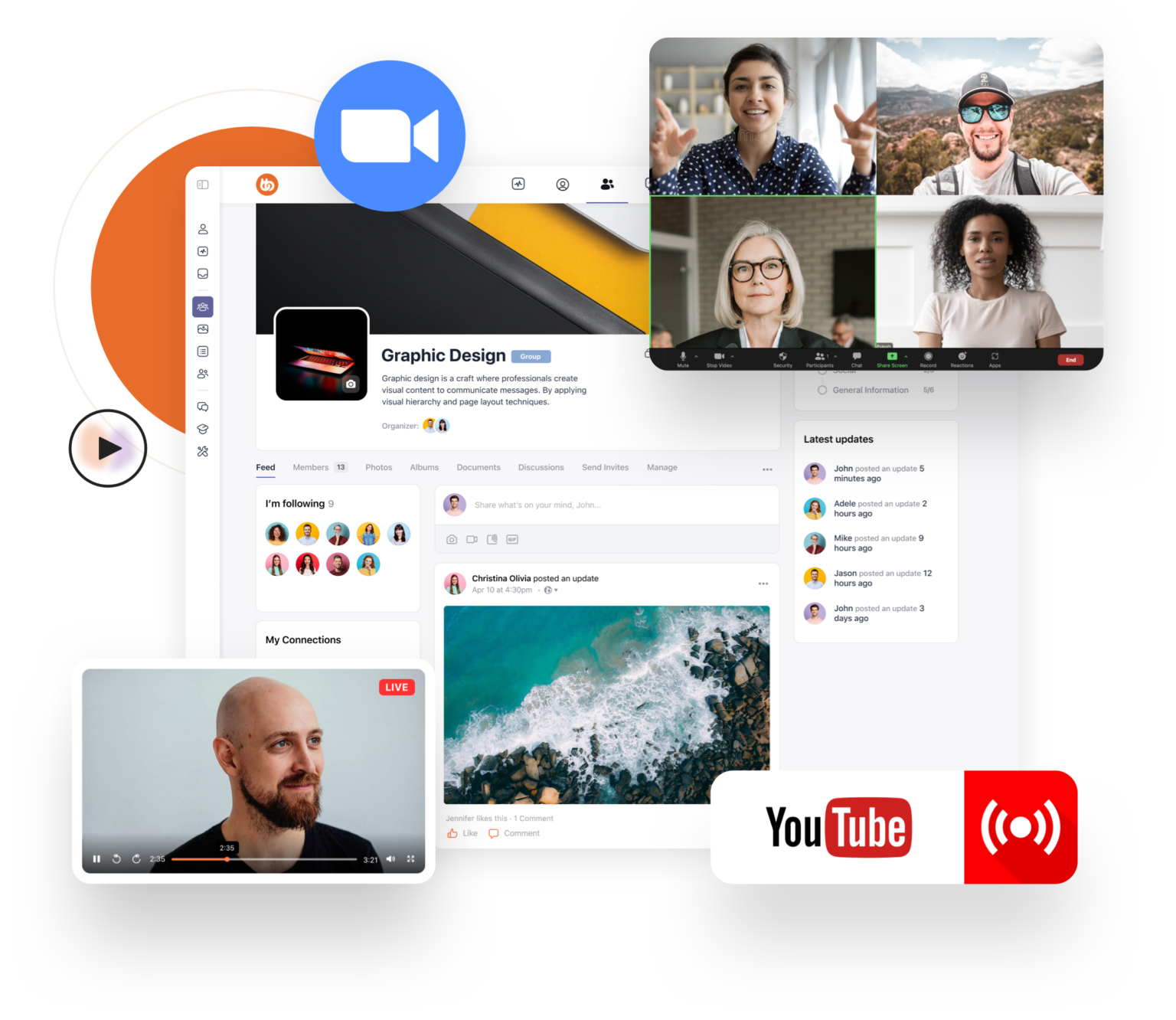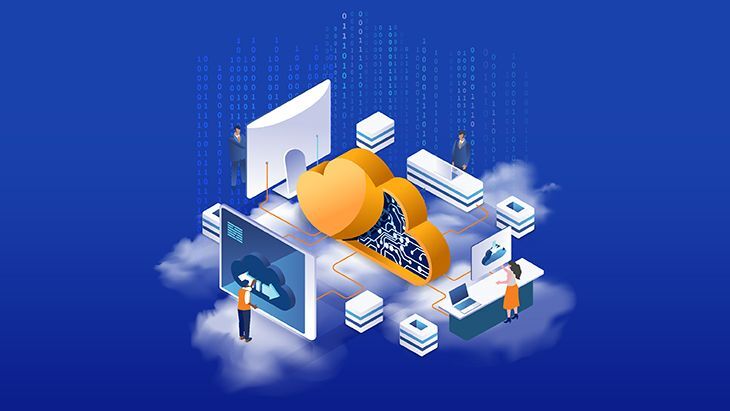 Cloud & Managed Services
How to structure and grow a successful channel operation.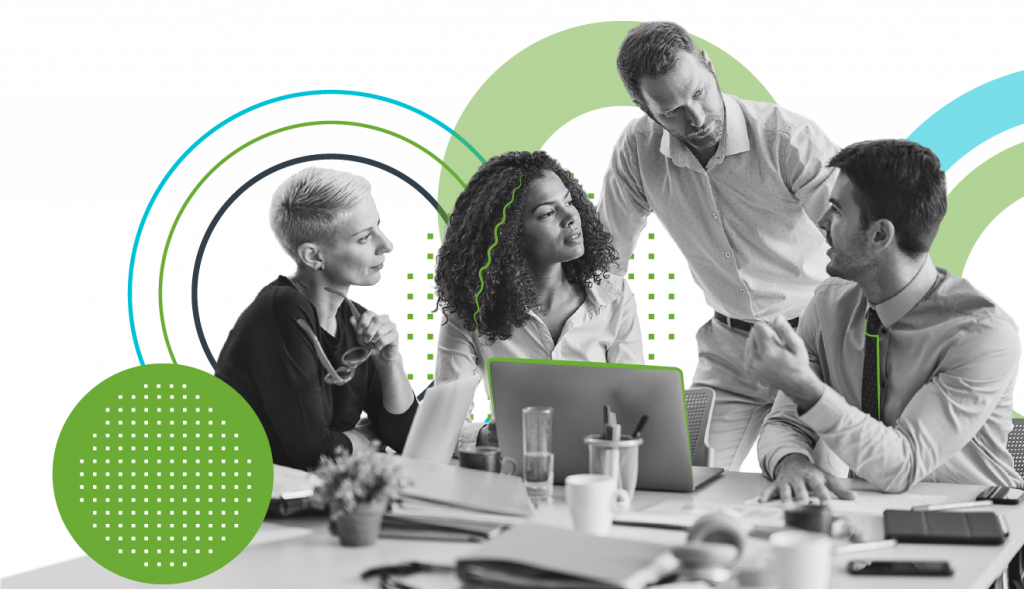 Consulting
Professional services for transformation, development and migration.
Partner Solutions Catalogue
Published by the Cloud Experts, the CPN provides a solution exchange for partners, spanning a number of high-growth product segments across the Cloud spectrum.
This offers a dual approach for boosting revenues, both extending your services into new global markets, and also expanding your own product portfolio with new solutions from other member partners.
We provide a platform and services for showcasing and promoting channel programs to attract new partners.
A structured methodology to synthesize partner products into innovative new solutions.
The CPN proactively builds Partner Ecosystems, sales building collaborations organized around hyper-scale growth market opportunities.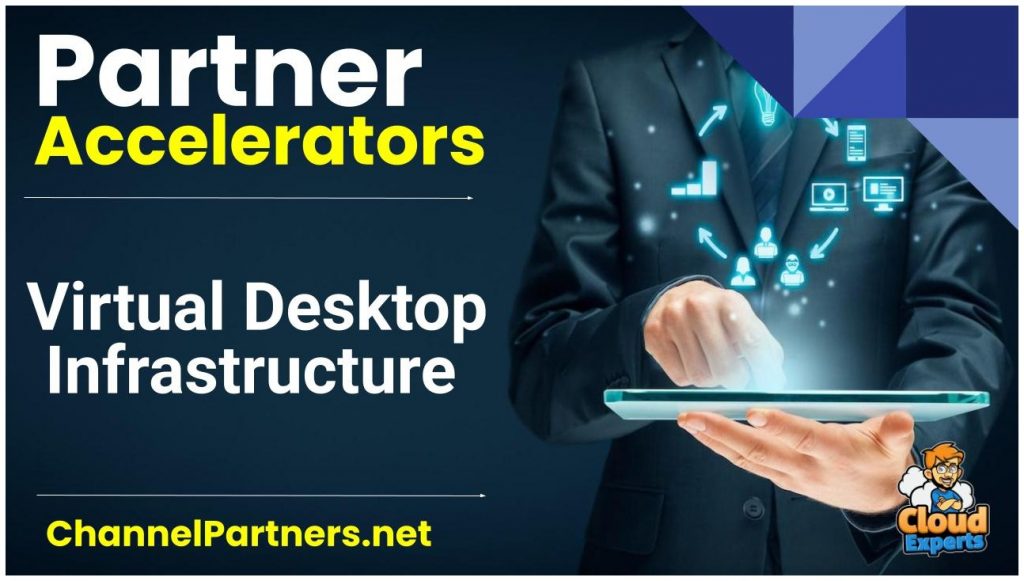 Accelerators research and recruit partner combinations that enable new high value market-ready solutions, act as incubators for new product innovations and provide the platform to execute a Go To Market strategy.