For vendors seeking rapid channel engagement our Ecosystem Accelerators proactively develop campaigns that members can join.
Campaigns research and recruit solution teams to meet high-growth market opportunities, and provide the tools to activate these co-selling activities across multiple partners: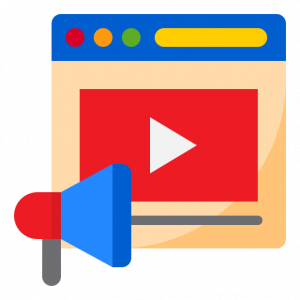 Social Marketing Portal
Each joint solution involves multiple partners, and each partner has many stakeholders — all working together to review ideas, architect, develop, package, certify, and launch.
Solution Collaboration
Brochures, battlecards, proposals and knowledge articles codifying sales best practices into repeatable patterns, with training materials and tests to enable and certify sales teams with the skills required to drive deal flow.
We can design new Campaigns to enable your entire channel strategy