Welcome to the Channel Partners Network
A global community for Channel Management professionals.
Our mission is to enable fast-tracked global expansion for our members.
Advisory services to lead customers on digital transformation journeys,  conducting maturity assessments, planning and managing roadmaps.
Building high performance DevOps CI/CD pipelines, modernizing monolith apps to microservices architecture and implementing QA testing practices.
Migration and Modernization
Auditing on-premise infrastructure, planning Cloud Migrations and modernizing legacy applications.
Services for small and large organizations to move their business online and grow sales through powerful digital engagement platforms.
Provide the building blocks for innovative new digital business models, from e-commerce through crypto trading.
Rapid delivery of new digital capabilities through leveraging SaaS apps and Low Code development tools.
We proactively organize partner collaborations around specific product categories, market segments and industry opportunities.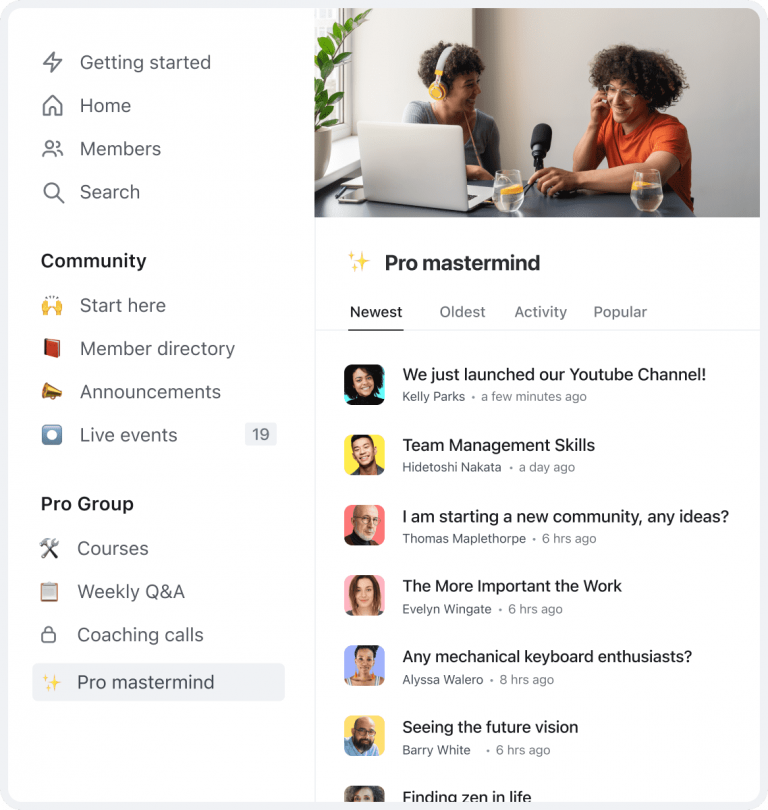 Sales Acceleration Network
The Channel Partners Network is designed to provide a fast-paced structure for building channel capacity and accelerating revenues.
Our community features channel leaders from across the world, and across a spectrum of consultants, vendors, MSPs and Cloud providers.