Join the Channel Partners Network
The CPN offers a forum and marketing service to boost partner recruitment for your channel program.
We offer a holistic, end-to-end engagement that addresses every aspect required for channel program success.
Boost Your Traffic & Lead Flow
Our site offers a powerful content marketing platform, ideal for showcasing and promoting your channel program.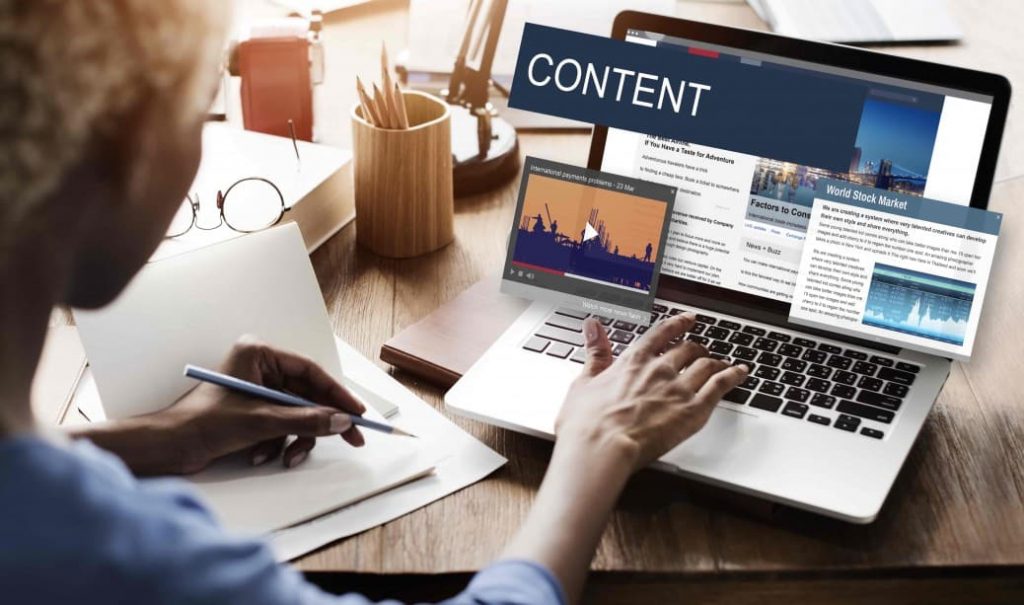 Our expert writers can produce one or a series of best practice blogs, ideal for thought leadership positioning and social sharing.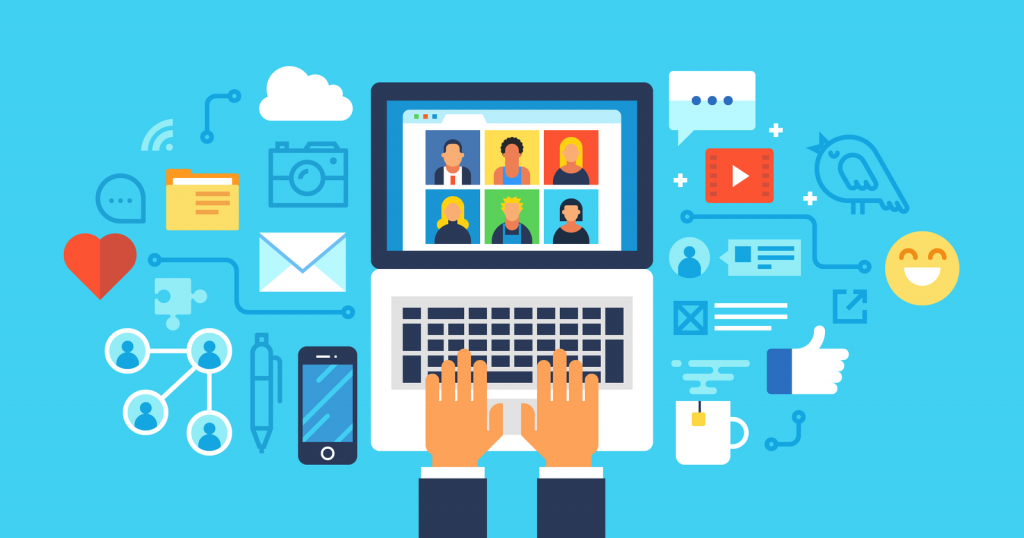 Articles and vendor profiles are shared extensively across our social media channels, as well as being communicated directly to keynote contacts.
We can devise and fully manage a complete lead generation campaign, producing one or a series of webinars for prospect engagement, formulating a compelling agenda and recruiting VIP co-presenters.
This investment can be maximized through leveraging these events to create marketing assets including Youtube videos and podcasts which can then underpin digital campaigns and generate further self-sustaining traffic.
Our team will tailor a channel marketing campaign tailored for your unique needs.