Sales Strategies
Ecosystems
Co-Selling Through the AWS Marketplace: Building and Executing a Cloud Go To Market Strategy in the Era of Partner Ecosystems
The AWS Marketplace provides a new sales channel for ISVs and Consulting Partners to sell their solutions to AWS customers. 
As the SiliconAngle writes, Jerry Chen of Greylock describes the opportunity and importance of selling through the AWS marketplace, especially for startups.
"The Marketplace is becoming the channel for startups," Chen stated. "A lot of large customers have deals with Amazon through the Marketplace. So startups can sell through the marketplace to customers.
A lot of CFOs are doing no new vendors. It's getting harder to get approved as a startup. So the Marketplace becomes a bigger, bigger deal."
Of course the opportunity isn't limited only to startups, indeed for all IT suppliers it is a critical channel that must now form part of their go to market strategy in this era of partner ecosystems.
AWS Marketplace
The AWS Marketplace provides a new sales channel for ISVs and Consulting Partners to sell their solutions to AWS customers. It looks quite different now than it did ten years ago. Jointly with the AWS Partner Network (APN), it helps ISVs and Consulting Partners to build, market, and sell their AWS offerings by providing valuable business, technical and marketing support.
The marketplace caters for multiple categories of vendor solutions, such as by service type like Business Applications and Professional Services, by capability like Migration or DevOps, and by industry including Media and Government.
You deploy your solution as SaaS, AMI, Container, or Data and make it available for customers around the globe or certain countries you specify. Their seller guide provides a complete overview of all the product types supported on AWS Marketplace.
It enables you to focus on building your product while the AWS Marketplace manages metering, billing, collections, and payment disbursements, and supports numerous pricing options for your software including bring your own license (BYOL), pay-as-you-go and long-term commitment plans.
AWS provides a comprehensive program of support to accelerate your GTM (Go To Market) strategy, with standardized and custom demand generation packages and flexible GTM support. You can build your GTM foundation using self-service AWS Marketplace Seller GTM Academy to develop and execute campaigns and scale your growth with programmatic access to GTM investments, resources and AWS-led campaign inclusion.
Ecosystem Co-Selling Strategies for Cloud Marketplaces
Listing on the marketplace should be combined with AWS co-selling practices, as marketplaces alone don't address the full scope of customer engagement and selling that is still needed. They streamline the procurement but there is still as ever the requirement to build brand, capture and excite attention and ultimately drive adoption.
Tackle.io is a vendor specializing in accelerating the Cloud marketplace onboarding journey and helping with this approach, what they describe as a 'Cloud Go To Market Strategy'.
First they set the overall scene in this blog An Ecosystem Primer, explaining how Cloud marketplaces exist within the overall trend of the emergence of partner ecosystems. They describe their history, strategic context, how they will impact ISVs and how best to successfully embed them into your partnering sales campaigns.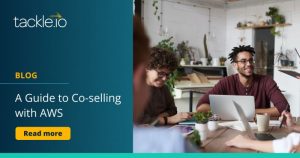 In this blog they provide a detailed introduction to co-selling with AWS, where they decompose the process and identify the stakeholder engagement patterns.
"84% of ISVs said driving co-sell with the Cloud Providers is important or very important to their business priorities in the next 12 months, and 74% said that unlocking co-sell opportunities was the number one reason for listing on a Cloud Marketplace."
In this Netskope case study provide an example of how this opportunity has been prosecuted, where their engagement with Tackle doubled their growth in the third quarter of 2022 on AWS Marketplace.
CRM Integrations
They highlight that the primary program and tools that AWS utilize is 'ACE' (APN Customer Engagements), with integrations to this being a key foundation of co-selling successfully with them. For example recently AWS announced a connector for Salesforce.
A vendor specializing in this capability is Workspan, where their integration enables seamless opportunity synchronization between your sales CRM and this ACE system. WorkSpan provides a SaaS platform for efficiently managing your co-sell business with AWS, helping you automate and streamline co-sell processes so you can increase your referral volume with AWS, accelerate deal cycles, and scale your co-sell business with speed.
Video Library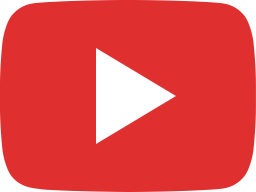 AWS re:Invent 2020: How to sell on AWS Marketplace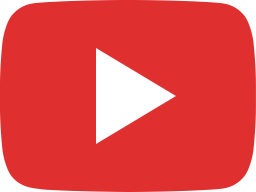 Chris Grusz, AWS | AWS Marketplace Seller Conference 2022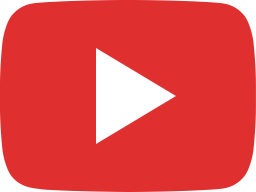 Whit Crump, AWS Marketplace | Palo Alto Networks Ignite22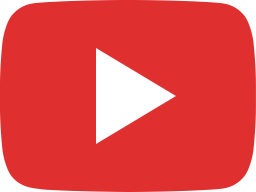 1NCE enables IoT solutions on AWS marketplace for smart cities and beyond | Amazon Web Services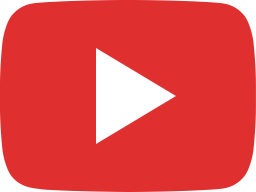 Jack Andersen & Joel Minnick, Databricks | AWS Marketplace Seller Conference 2022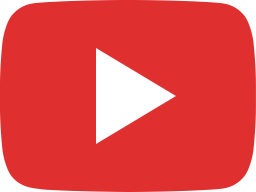 Stelio D'Alo & Raveesh Chugh, Zscaler | AWS Marketplace Seller Conference 2022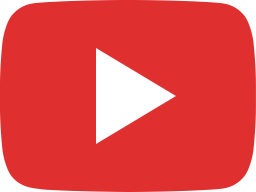 Megan Buntain, Seeq | AWS Marketplace Seller Conference 2022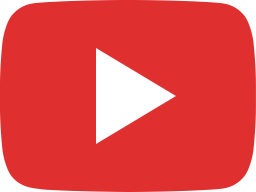 Channel Partner Private Offers in AWS Marketplace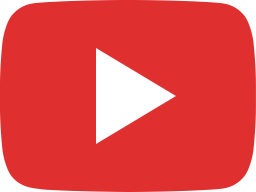 Ask Me Anything: AWS Marketplace Seller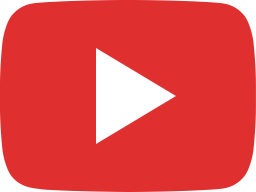 AWS Marketplace Launches Seller Reporting and Insights Quicksight Dashboard | Amazon Web Services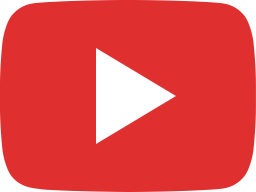 Publish Amazon Machine Image Products in AWS Marketplace | Amazon Web Services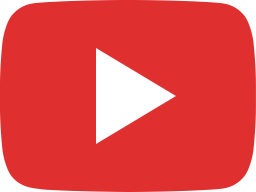 AWS re:Invent 2022 - How IGA Bahrain uses Marketplace to access mission-critical software (MKT204)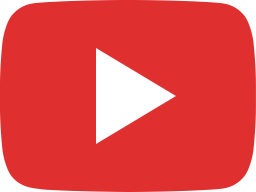 AWS re:Invent 2022 - Deliver faster customer value with AWS Partners in AWS Marketplace (PEX210)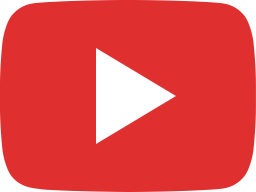 AWS re:Invent 2022 - Accelerate SaaS procurement and configuration with AWS Marketplace (MKT205)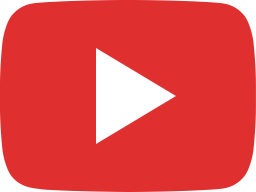 AWS re:Invent 2022 - Innovate at speed with trusted software and data in AWS Marketplace (MKT206)