Industry Insights
The Era of Channel Partner Ecosystems – Thought Leaders Video Library
A compendium of over 40 videos of best practice insights on Partner Ecosystems from the world's leading subject matter experts.
From Zoom through Shopify to Atlassian and AWS, vendors are leveraging Ecosystem Platforms to build partner marketplaces.
This enables a powerful, dynamic business model where partners gain access to new customers, as a function of enhancing the value of the vendor's platform offering and accelerating a network effect.
Understanding and adopting this new approach is imperative to the survival and success of vendors in the modern digital economy, but this can prove a daunting prospect.
Accelerate your understanding through absorbing the thought leadership insights offered by the world's leading gurus on the topic in this packed collection of expert presentations:
Partner Ecosystems – Thought Leadership Insights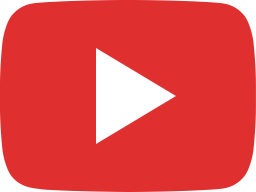 EBS_Sept2021: Market Transformations and the Decade of Ecosystems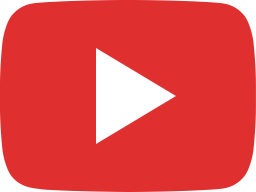 3 platform rules and 10 000 MarTech landscape with Scott Brinker, VP of Platform Ecosystem, HubSpot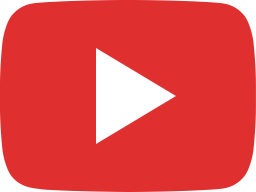 How to Leverage Partner Ecosystem to Drive Growth in 2023, with Allan Adler author of GoToEcosystem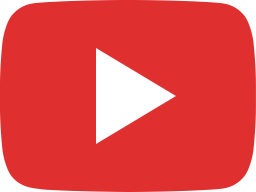 How to become a platform business with Satya Singh, Director of Product Management in Expedia Group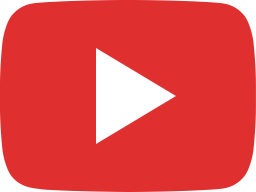 Scaling Through Partner Ecosystems: A B2B SaaS Growth Strategy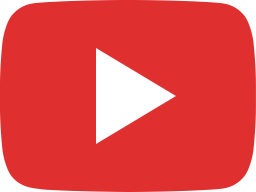 Crossbeam Explains: How Oyster Grew its Partner Ecosystem and Team in One Year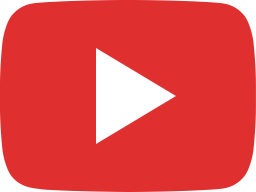 EPISODE 080: The Future of Partnerships - How Channel Ecosystems Help Drive Subscription Models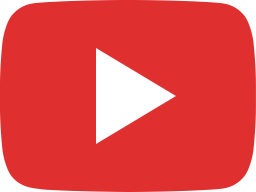 045 - First Principles of Partner Ecosystems - Ecology and Stability of Systems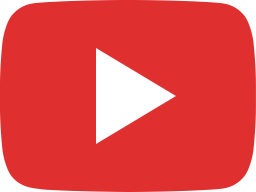 From Minimal Viable Partnership to a thriving ecosystem with Doug Gould @LaunchDarkly, x-AWS, MSFT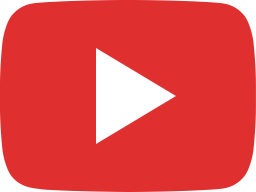 Build platform, ecosystems with network effects. Marshall Van Alstyne, author of Platform Revolution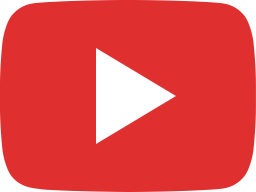 087 - Ecosystems Expansion and Enablement: The How Behind Growth and Partner Engagement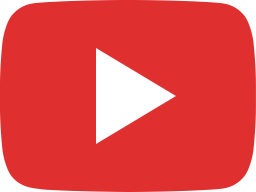 027 - Bob Moore - CEO of Crossbeam on Going All-In on Ecosystems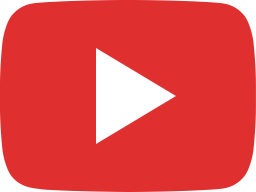 Co-create with customers and partners to build resilient and sticky ecosystems. With Carsten Linz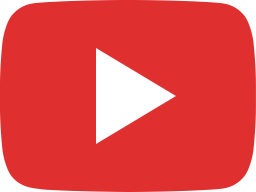 Ecosystems will be a key differentiator in the next 10 years. Oliver Wright @Accenture. E18,, pt 2/2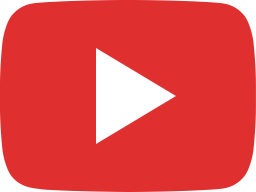 How to Build a Thriving Partner Ecosystem