For members seeking a more proactive, hands on engagement we offer tailored Channel as a Service consulting.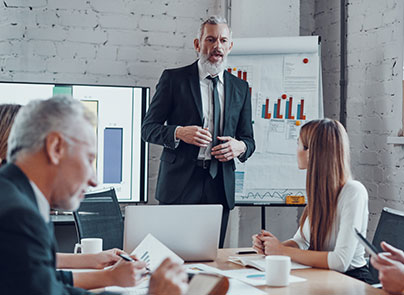 We work with you to design the channel strategy and PRM model to meet your sales objectives.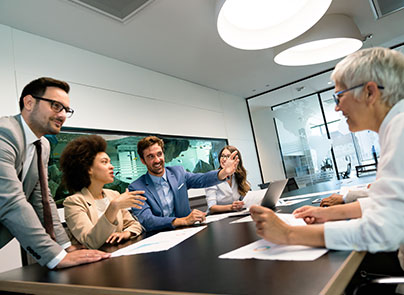 Market research and engagement to identify, approach and recruit partners.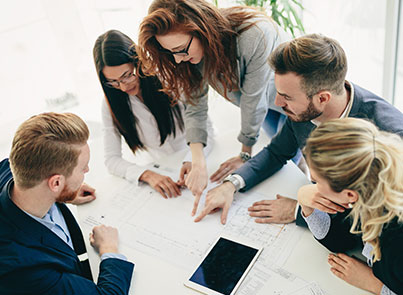 Develop target market strategy, design and execute co-op lead generation campaigns.