Microsoft Cloud Solutions
Accelerator program for Microsoft partners, covering the full spectrum of Cloud services, including Azure and 365 apps.
Accelerator Guide
Comprehensive overview of this accelerator, covering the market opportunity, solution components and partner business models.
Accelerators manage a complete program to grow partner sales, through solution innovation and end-user marketing campaigns.
Enabling the Future of Work
The accelerator reflects the completeness of the Microsoft portfolio, aligning to an overall theme of enabling digital transformation for the smallest to the largest of organizations.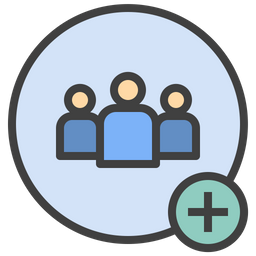 Join Partner Accelerator
Private team workspace for partners to meet and collaborate, with e-learning courseware for sales team enablement.

Growth market, product strategy and selling insights explaining the revenue opportunity for partners.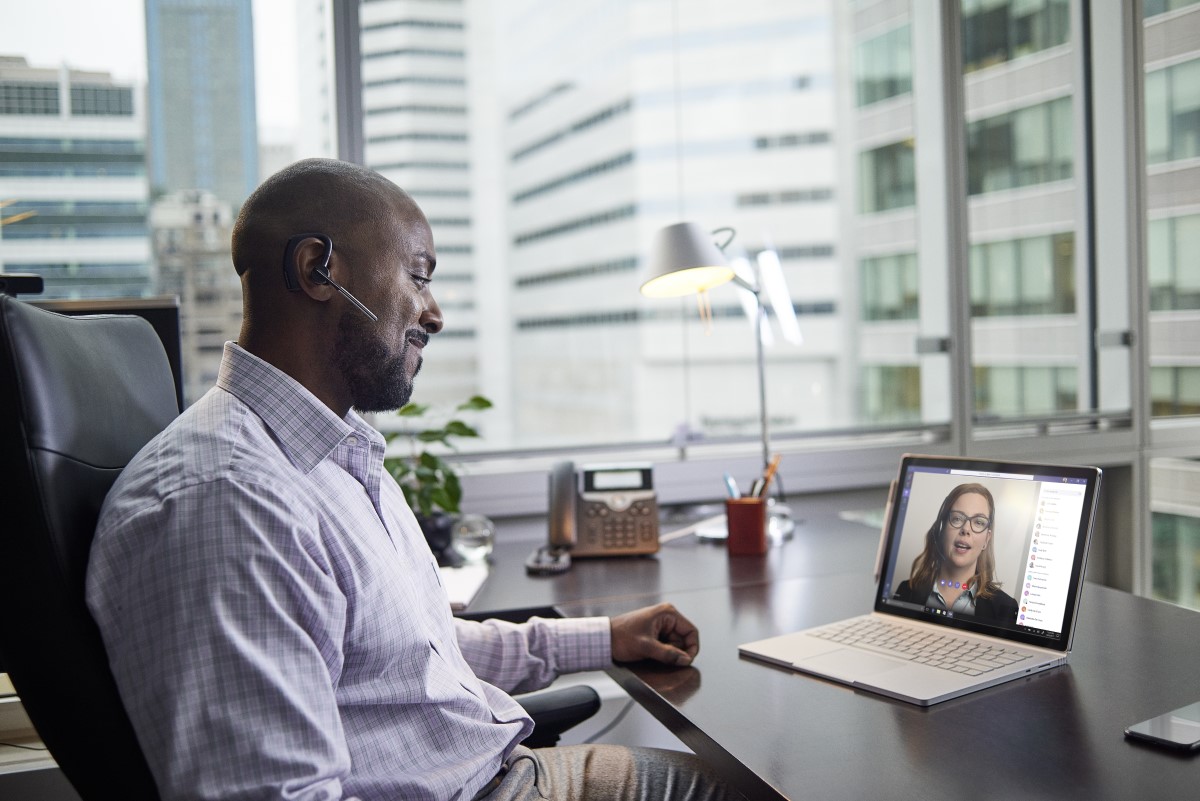 AT&T had reached a point where the complexity of its IT environment was hampering its ability to respond quickly to new customer needs and market opportunities.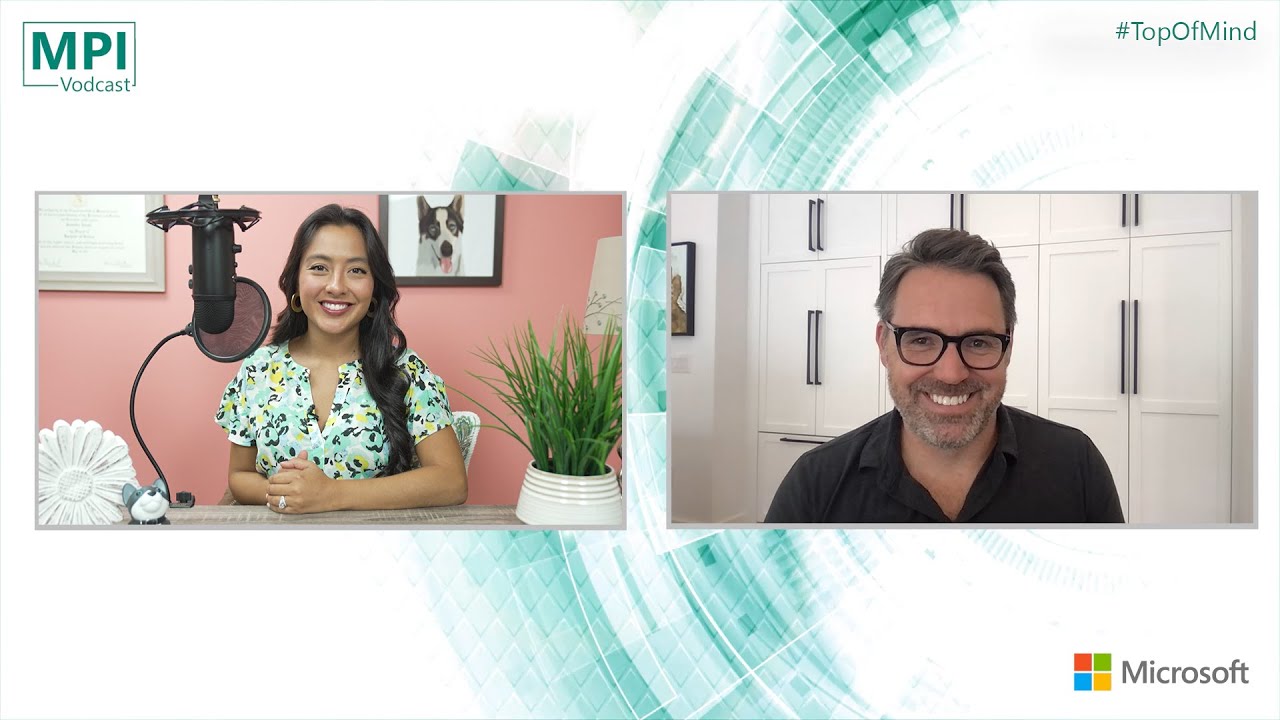 Microsoft offers a co-selling program and marketplace platform to maximize sales success for their partners.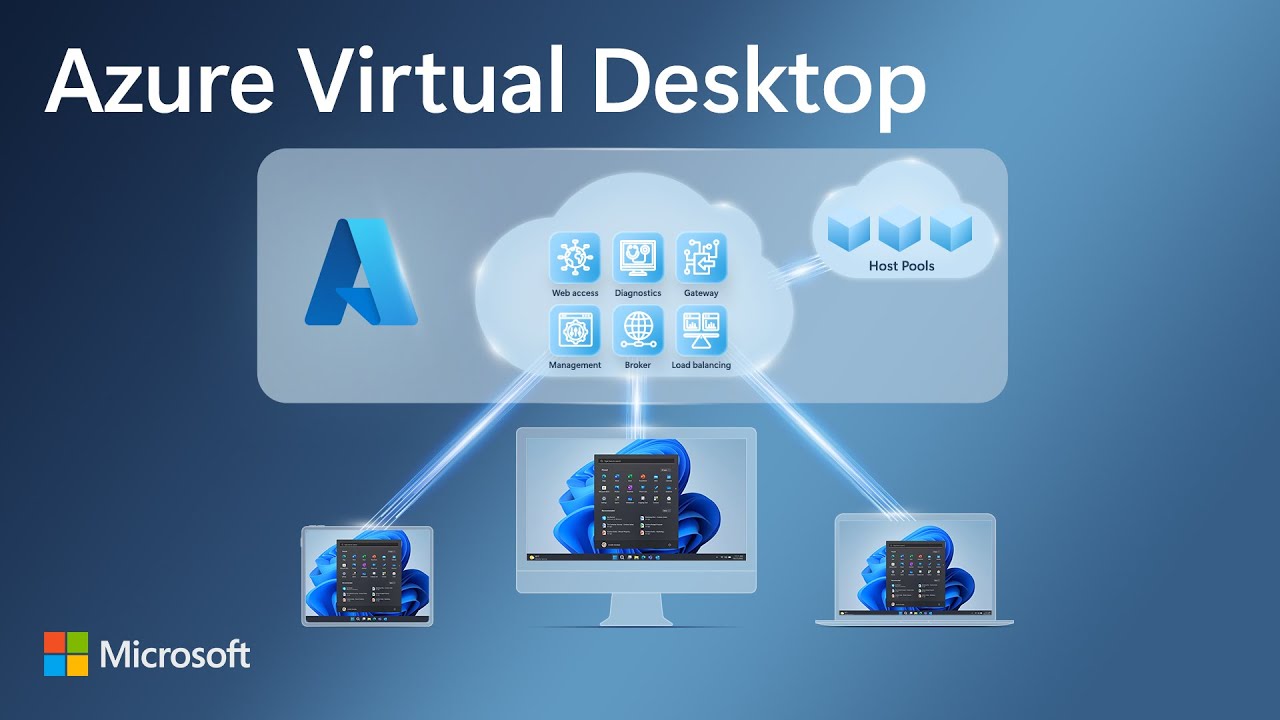 Exploring the VDI Partner model options ranging from simple reselling of DaaS providers, through full MSP platform deployment scenarios for delivering service directly.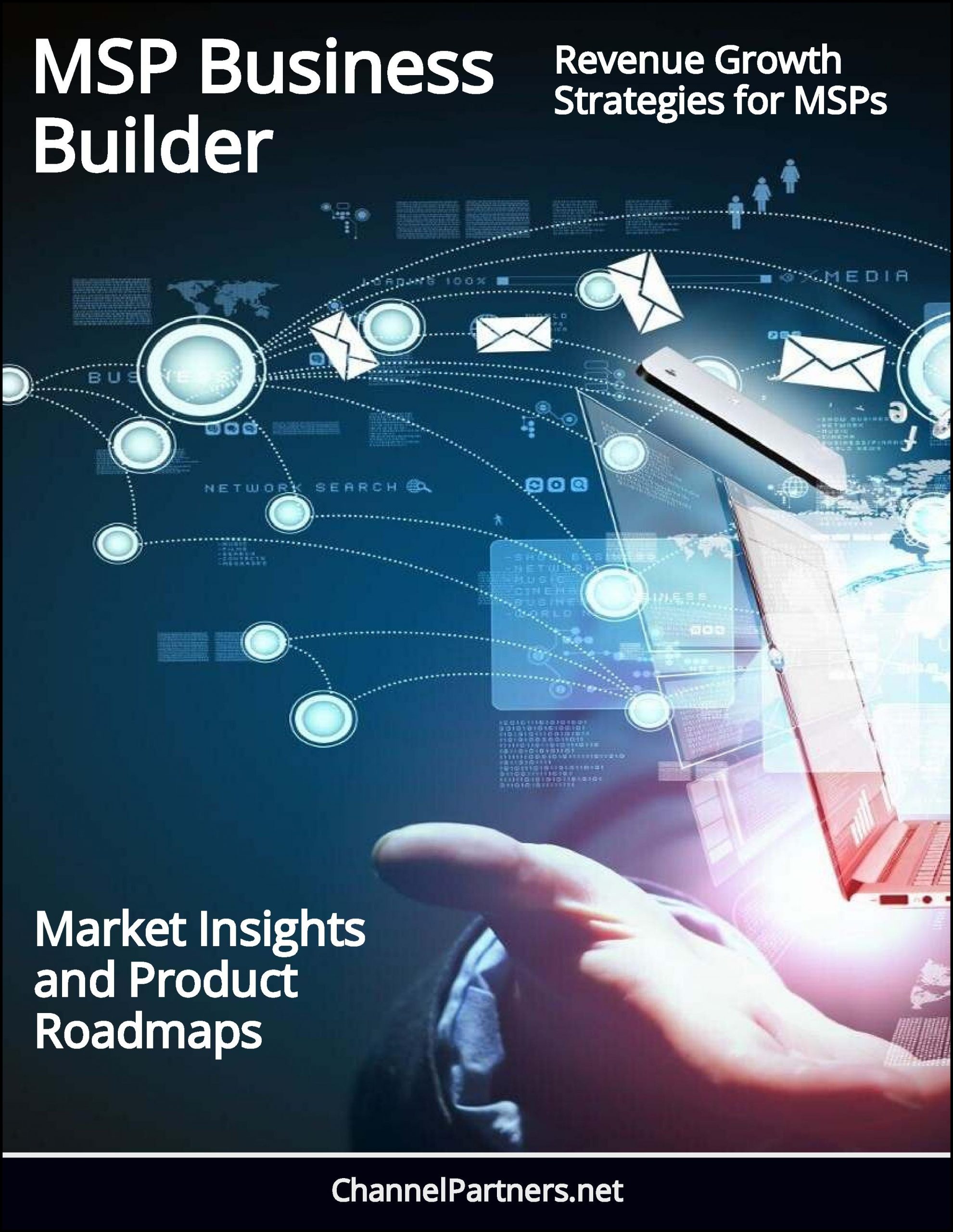 Revenue Growth Strategies for Managed Service Providers
The accelerator forms one component part of our overall MSP Business Builder program.
As the name suggests the goal is to provide resources and support that helps MSPs grow their revenues and business.
The overall theme is 'Growing a Hyperscale Managed Service Provider' – Enable MSPs to massively grow their business by tapping into and aligning services that harness the exponential scaling of Cloud computing.
The program provides an ongoing schedule of thought leadership webinars and podcasts, and a library of e-learning and business plan templates.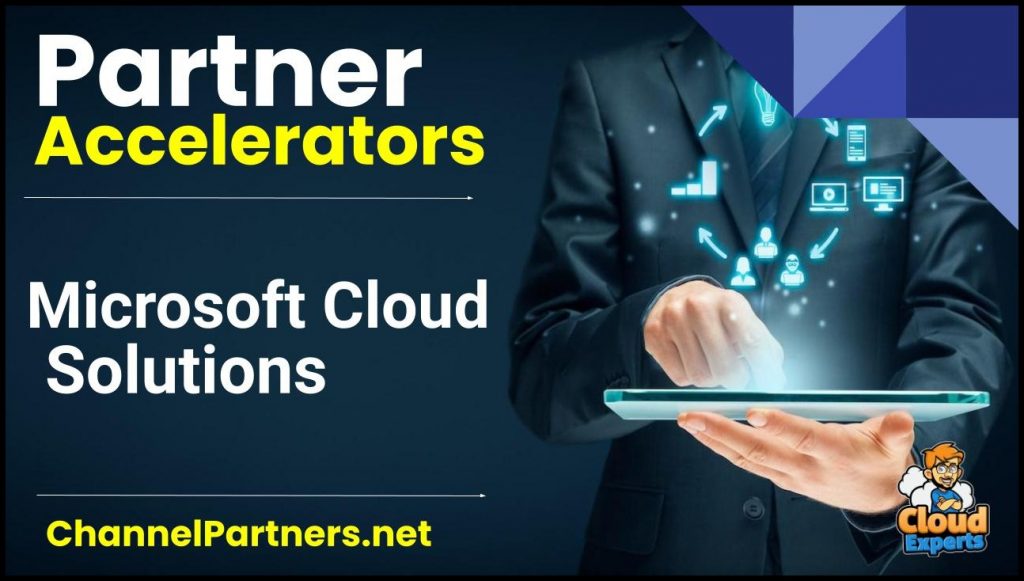 A complete program to accelerate partner sales, through sales resources and structured networking introductions.
Nerdio empowers Managed Service Providers (MSPs) and Enterprise IT Professionals to deploy, manage, and cost optimize virtual desktops in Microsoft Azure.
Citrix DaaS is built on Microsoft Azure, designed to support Azure Virtual Desktop and Windows Server resources to meet your ever-changing business needs.
Stratodesk offers a VDI solution for leverage existing PCs, Laptops, Thin Clients and Raspberry Pis by transforming them into high performing endpoints.
We can design tailored channel campaigns for your sales organization.