Channel Programs
Keynote
Accelerate Your Microsoft Co-Selling Business with the Commercial Marketplace
Microsoft offers a co-selling program and marketplace platform to maximize sales success for their partners.
The Microsoft Co-Sell program is a key pillar enabling their partner ecosystem.
It is structured to organize partners around solutions and support their collaboratively selling together.
Resources include go to market guides, sales playbooks and solution partner designations.
Commercial Marketplace
A flagship component of the program is the Commercial Marketplace, a catalog of solutions from their partners, listed together with their Microsoft solutions, connecting you to businesses, organizations, and government agencies around the world. The marketplace is available in more than 100 countries and regions.
Jake Swenson, VP of the Commercial Marketplace, sets the scene in this interview. The market is becoming increasingly competitive for ISVs and they need to develop smarter routes to market that grow revenues while reducing costs, tapping into the massive market for Cloud services, and the marketplace provides a platform for achieving that.
In this presentation they explain that the commercial marketplace is the key that unlocks co-sell and activates over 35,000 field sellers to be an extension of your sales and marketing team.
Learn how to partner with their field and land enterprise deals by selling through the marketplace and get best practices on how to leverage new features and enhancements like multi-year SaaS, private offers, Azure consumption commitments, and more to grow your business.
Video Library
Recently Microsoft hosted a webinar summit to provide a comprehensive showcase of the marketplace and how best to participate: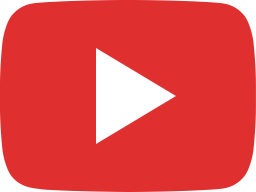 An introduction to the Microsoft commercial marketplace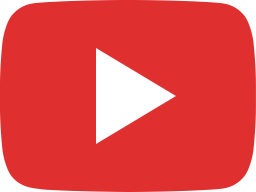 Microsoft Marketplace Summit: Industry opportunities for ISVs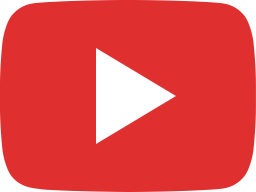 Microsoft Marketplace Summit: The marketplace roadmap: driving innovation for growth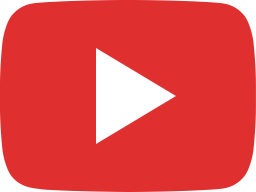 Microsoft Marketplace Summit: Tap into customer's adoption of Microsoft marketplace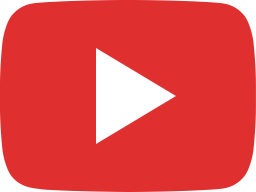 Microsoft Marketplace Summit: The future of B2B commerce and procurement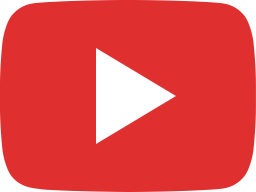 Microsoft Marketplace Summit: List in the marketplace & jumpstart your cloud go-to-market strategy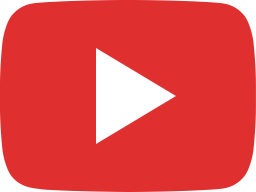 Microsoft Marketplace Summit: The ISV Success Program: Your path to accelerate marketplace success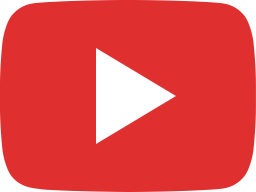 Microsoft Marketplace Summit: The opportunity for ISVs with Microsoft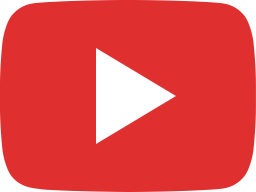 MMS (November 2022): Activate an ecosystem of partners and unlock new markets