Get connected. Build and scale new sales channels.
The Channel Partners Network is a collaboration and learning community for Channel Management professionals.
Networking | Learning | Deals

Learning and Collaboration
Regular schedule of webinars to learn about new partners and product offerings.

Social Business Networking
Private community to connect with new partners from around the world.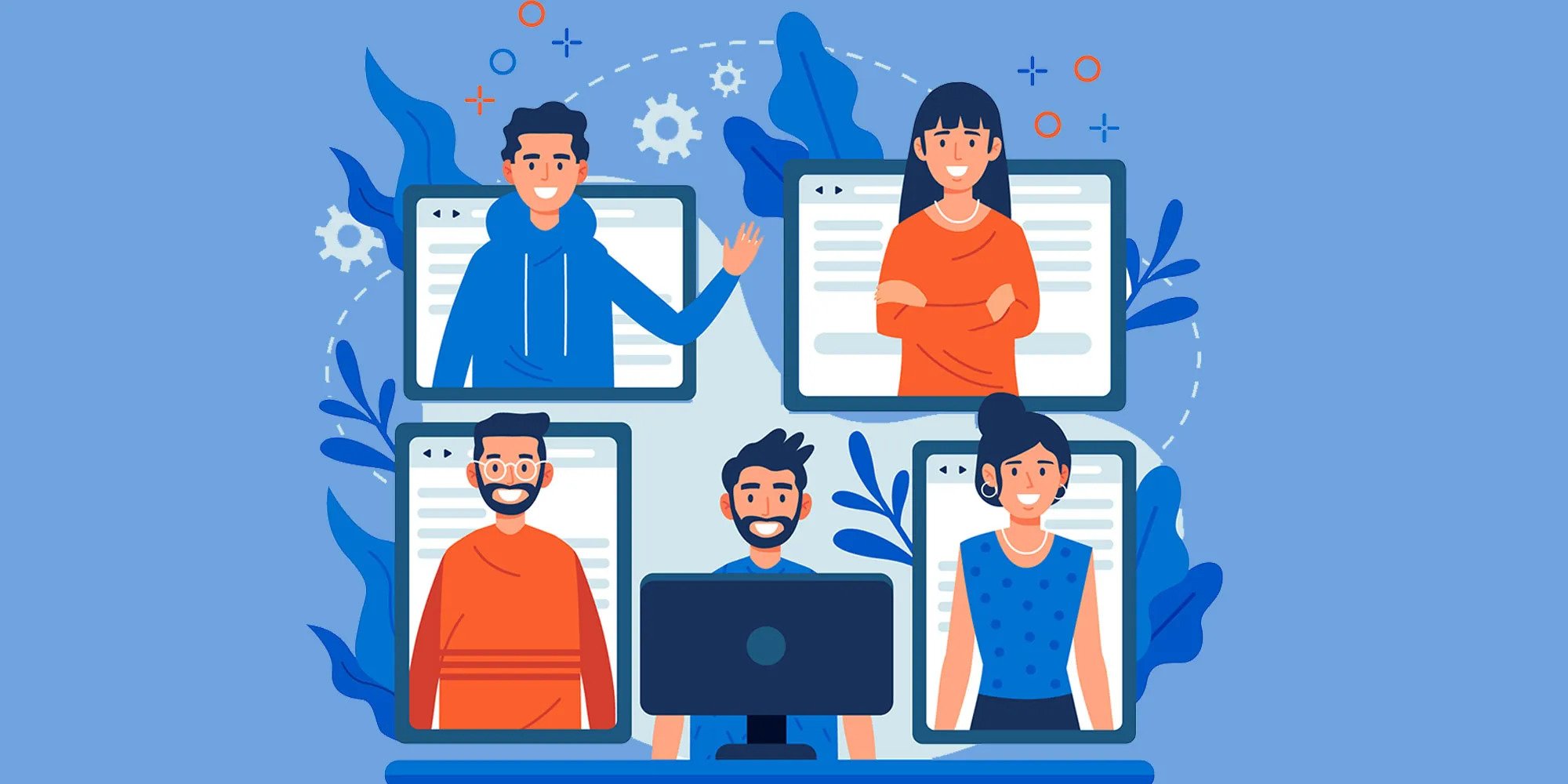 Co-development of innovative new solutions for high-growth markets.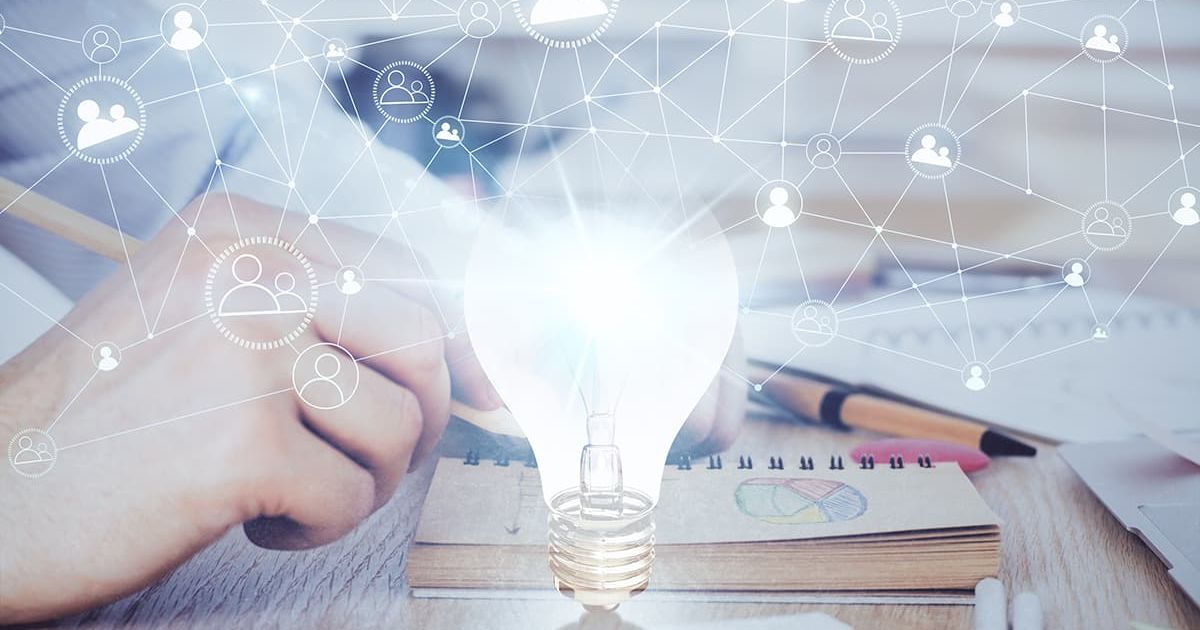 Harness the latst technology innovations, and apply them to high-growth markets including industry verticals and transformational capabilities.

Rapid delivery of new digital capabilities through leveraging SaaS apps and Low Code development tools.

Services for small and large organizations to move their business online and grow sales through digital engagement platforms.

Building high performance DevOps CI/CD pipelines, modernizing monolith apps to microservices architecture and implementing QA testing practices.

Migration and Modernization
Auditing on-premise infrastructure, planning Cloud Migrations and modernizing legacy applications.

Cutting edge deployments and Augmented and Virtual Reality technologies for immersive world building.

Provide the building blocks for innovative new digital business models, from e-commerce through crypto trading.

Our community features channel leaders from across the world, and across a spectrum of consultants, vendors, MSPs and Cloud providers.